Top 7 Reasons to Board Your Dog at Creekside Kennel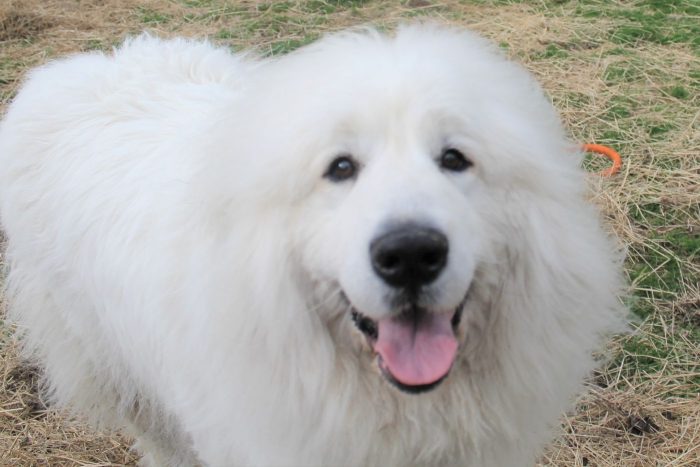 If you've ever shared your home with a pet, you'll likely agree pets provide the kind of love and companionship that makes them family members!
When it's time to travel, it's never easy to decide whether or not your furry family member is able to come along for the ride.
When we do have to board our pets, it's often difficult to decide where they should stay – with so many options available, how will you know which facility is just right for your pet and their needs?
Creekside Kennel, near Albany, NY, is one of the region's 5-star premier dog boarding facilities.
When boarding your dog at Creekside, you can relax and enjoy your travels knowing that your dog or cat will be treated like royalty while staying with us. Here are the top seven reasons to book a stay at Creekside Kennel for your canine companion.
Your dog's health and safety are our top priority. Nothing is more important to us than ensuring your dog's safety while he is staying with us. Creekside Kennel's epoxy floors ensure cleanliness throughout the facility along with staff who want nothing more than to take the best possible care of your furry family member. If your pet has health concerns, don't worry – medication dispensation & injection services are available.
Your dog or cat can relax in our nurturing, comfortable environment. We want your pet to be as relaxed as possible while staying with us – so our accommodations are designed with your pet's comfort in mind. Classical music is played throughout the facility to create a soothing ambience, and kennels are climate-controlled with heated flooring in some suites. Floors are topped with anti-fatigue rubber mats that are easy on your dog's paws and joints, and different sized suites are available to accommodate various breeds. Our quiet kitty condos are located on the second floor, away from the hustle and bustle of the doggy areas.
Creekside offers a fun, camp-style experience that's like a vacation for your dog. Sometimes, pups just want to have fun! Creekside features fully enclosed play yards for dogs to run free in and feature kiddie swimming pools throughout the warmer weather!  We also created a swimming pond on the property so that adventurous pooches can go for a swim when weather permits!
We are in a convenient and beautiful location! Creekside Kennel is inthe scenic, wooded area of Poestenkill, which is only 20 minutes from Troy. We can also pick up your pet from your home, and return them home when their stay is over, for a nominal fee.
Your dog's stay at Creekside will be personalized to his or her needs. Nature walks, play times, brushing and cuddling sessions, nail trims, and baths are just a few of the add-on services that can be purchased to ensure that your dog's stay is customized to her exact needs. Pampered pets are the happiest pets!
Our staff is top-notch.  All our employees are dedicated, compassionate animal lovers from all walks of life whose only goal is for your pet to enjoy his or her stay with us.
Creekside has nearly three decades of experience working with dogs – and a great reputation. Dogs have been enjoying their stays at Creekside Kennel for nearly thirty years! Our facility was founded in 1990 by professional dog trainer and vet tech Dawn Niebuhr, whose years of experience working with dogs and learning about their wants and needs have helped Creekside to grow into the reputable kennel that it is today.
Contact Us for More Information about Our Dog Boarding Services near Albany, NY

We would love the opportunity to provide safe, fun care for your furry family member. Looking for more information on our dog boarding or dog training services? Give us a call at (518) 283-1251 or contact us online.
Ready to book your reservation? It's quick and easy to book online. We look forward to seeing you soon!  
« More posts