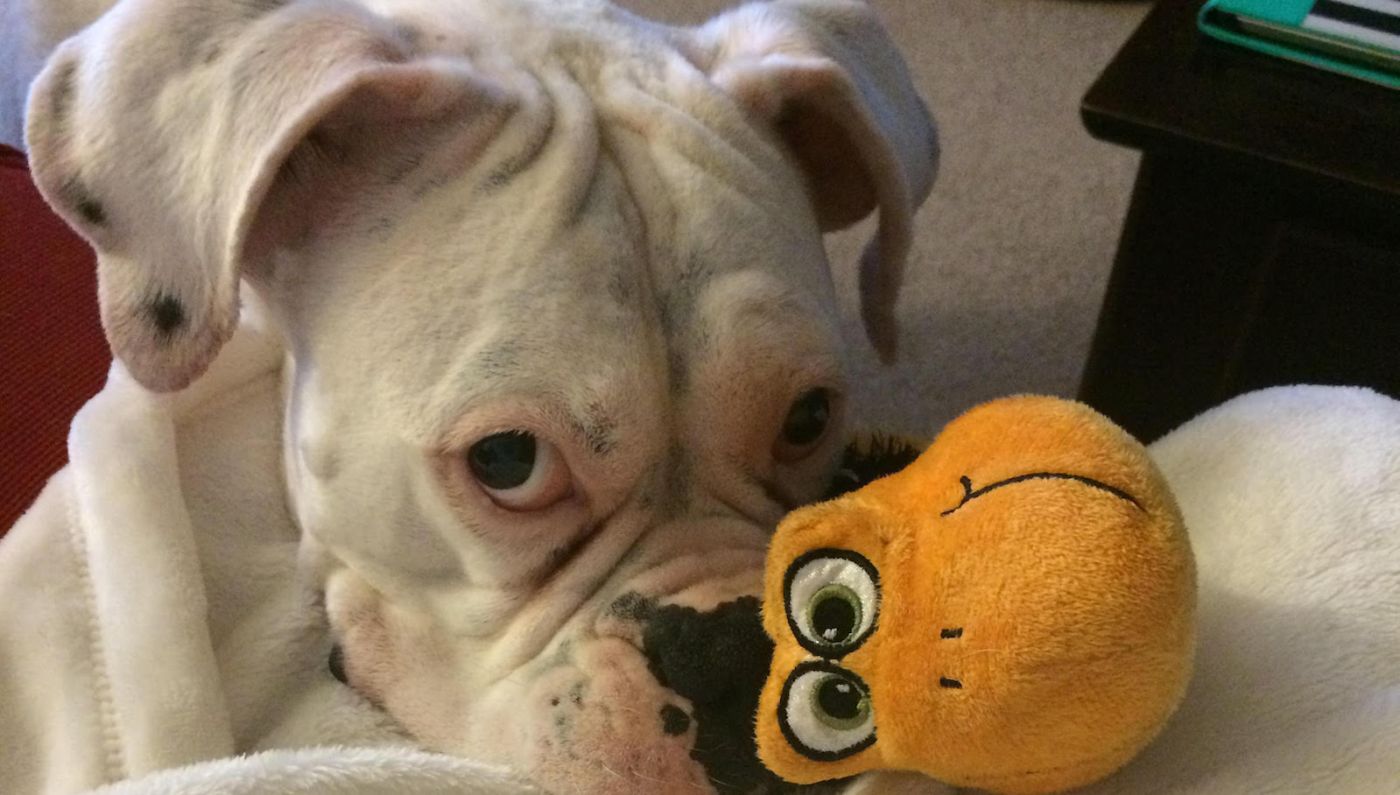 HISTORY
The fun began with Dawn Niebuhr's life-long dream of owning every breed of dog & cat and mixed breeds too! A true animal lover! The ideal location was found in 1990 in the scenic hills on the Rensselaer Plateau, along the Poestenkill Creek in Poestenkill, NY just 20 minutes north east of Troy. Creekside Kennel Ltd provides pet owners with a variety of  services including dog boarding, doggie daycare, grooming and obedience training.
In just five years Creekside was in such high demand an expansion of the facility became necessary and Camp Creekside grew from 13 indoor/outdoor kennel runs to 30! All heated, covered, and shaded for your pets comfort. Our most recent update includes heated floors in a portion of the dog boarding area. Additionally, specialized cat boarding condos are offered away from the bustle of activity on the second floor for our feline guests comfort and security. In the summer of 2000 a man-made swimming pond was added to the serene surroundings for our water-loving doggie boarders for their fun and activity during those hot summer months turning Creekside Kennel into a first class fun packed dog camp our clients love!
Get a Quote for Our Dog Boarding, Training and Doggy Daycare Services Near Troy and Albany, NY
The boarding facility is located in a beautiful country setting in Poestenkill just a short drive from Averill Park, Albany, East Greenbush, North Greenbush, Rensselaer, Troy, Chatham, Latham, Clifton Park, and Saratoga, NY. Call Dawn at (518) 283-1251 or simply fill out our form online to easily book your reservation today!

Creekside Kennel Owner, Dawn Niebuhr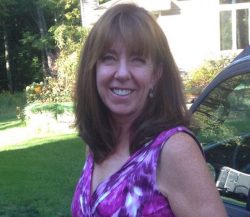 Owner Dawn Niebuhr unquestionably has a deep connection with dogs from all walks of life. In addition to managing Creekside Kennel, she has bred, trained and competed in field, obedience and conformation trials at American Kennel Club (AKC) events with her Golden Retrievers and Chinese Shar Pei under the Trialfast prefix. To date she has well over 70 titled dogs from all aspects of competition. Dawn also has a long history of rescuing strays, working to reunite them with their owners or, when that isn't possible, working in conjunction with rescue groups to re-home them.
EMPLOYMENT
Creekside accepts employment application and resumes continuously, offering opportunities to work with and manage animal care under guided direction. Interested prospects may fill out our online employment application.