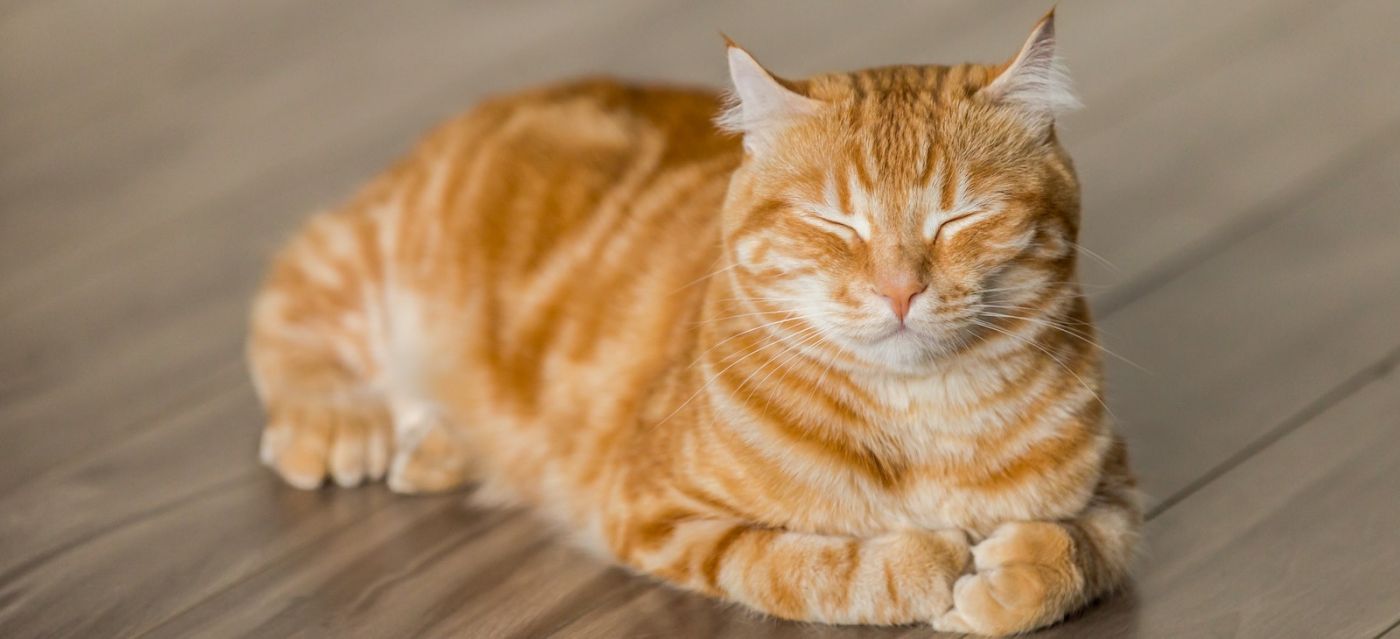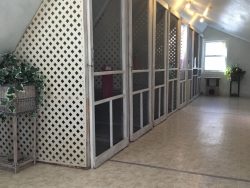 Cat Condos
A Kitty Camp Sanctuary is located on the second floor of the complex and completely separate from our doggie boarding area. This is where your cat will stretch, claw, and have a ball when it's not busy napping the day away. Our cat condos are designed for the kings of the jungle!
Each kitty condo has its own perches, seats, and benches giving plenty of space for exploration, cat scratching, and simply lounging around. Quarter inch safety mesh allows fresh air to circulate while preventing your cat from getting out.
Included amenities:
Cat food – Premium dry
Litter changed daily
Lots of hugging and conversation; if they desire (we know how finicky a cat can be!)
All cats must be spayed or neutered to board. All cats must be negative for Feline Leukemia and Rabies vaccinated.
Looking for more information on our cat sitting services? Contact us today! 518-283-1251