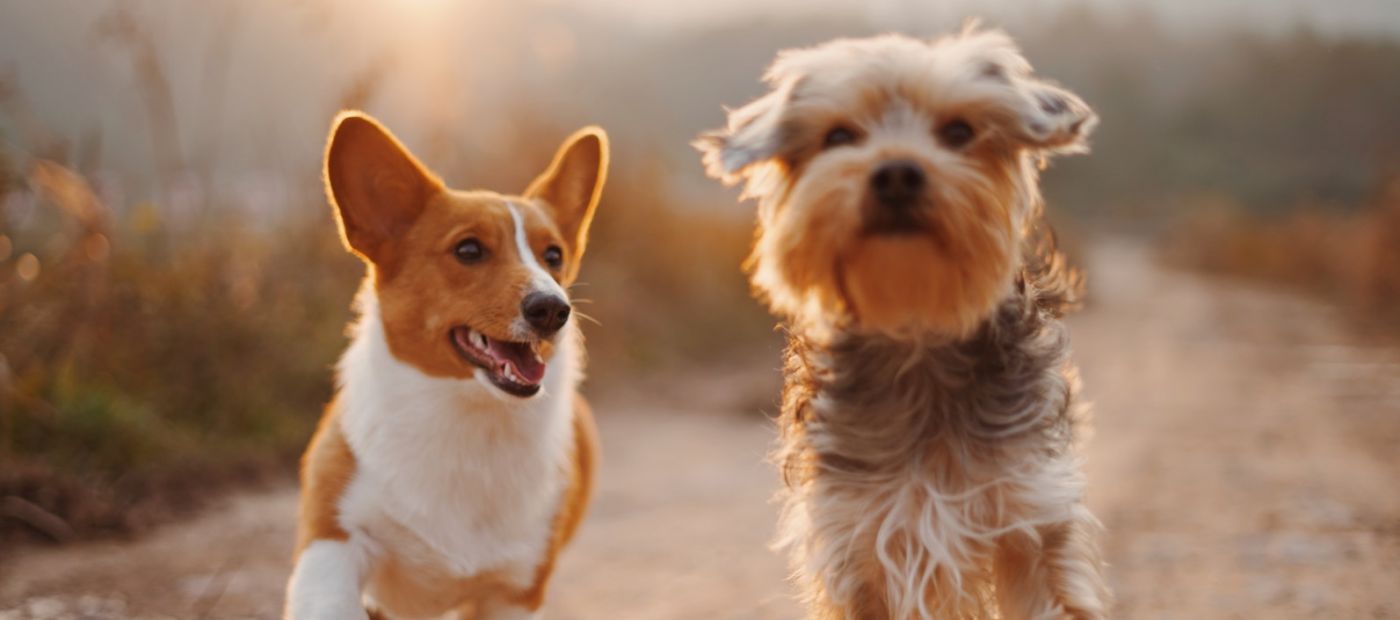 Creekside Kennel Services at a Glance:
Dog Boarding (short-term or extended stays)
Doggy Daycare
Playtime, extra walks, cuddle & brush
Baths, Nail trims
Dispensing Medication and Food Supplements
Administering veterinarian / owner requested injections for various pet ailments
Pick-up and Delivery
Estate Services
Cat Boarding 
When to Drop Off and Pick Up for Boarding:
Drop off & Pick up Windows for Fall ***

 
Monday         8-9 am   or 4-5:30 pm
Tuesday         8-9 am   or 4-5:30 pm 
Wednesday   8-9 am   or 4-5:30 pm
Thursday       8-9 am   or 4-5:30 pm
Friday            8-9 am   or 4-5:30 pm
Saturday       8-9 am  or 3-5 pm 
Sunday          3-5 pm, pick up only. (No drop off on Sunday, No AM office hours)
***please note: there may be exceptions to posted times, so it's best to check in advance of dropping off or picking up, particularly on weekends. *Have an emergency and need to drop-off outside our posted hours … we will do our best to accommodate your special needs for an additional fee to cover additional time costs, when possible. Send us an email at creeksidekennelny@gmail.com with your request and we'll respond asap. Thank you for choosing Creekside!  
Boarding charges BEGIN THE DAY your pet is dropped off (not the hour).
If your pet is picked up in the AM there are no charges for that day. If the pet is picked up in the afternoon that counts towards another days charge.
We offer pick-up and delivery. Charges are 1.99/mile from the kennel to your home and back to our facility.
Dog Boarding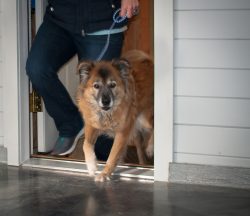 All Boarding includes climate controlled indoor/outdoor kennel runs, rubber matting, a minimum of 4 turn-outs a day into one of the play yards for potty time,  and treats. Please provide your own food in Ziploc bags, or small container, enough for each meal, each day & a little extra. Dogs are very active at Camp Creekside and may require additional calories while boarding.   
Please note: Due to the cost of additional staff, materials and time necessary to care for a full house of pets properly during holiday & vacation periods, a minimum holiday stay will consist of  3 days board during  all school vacations, Thanksgiving Weekend, Christmas, New Years, Easter Weekend, Memorial Weekend, 4th of July, Labor Day Weekend
| | |
| --- | --- |
| # of dogs | regular rate |
| Doggie Daycare 1/2 day / full day | $22.00 / 28.00 |
| 1 dog / night* | $45.00 |
| 2 dogs / night (in the same run; 18% off 2nd dog) | $75.00 |
| 3 dogs / night (in the same run*) | $115.00 |
| 4 dogs / night (in the same run*) | $145.00 |
* Single Runs (standard run) are large enough to fit 2 Golden Retrievers, or 2 of most breeds. Deluxe runs can fit 2 Giant Irish Wolfhounds or similar.
Discounts for Groups and Extended Stays, Unneutered Dogs:
For extended stays of a month or longer, please call for pricing.
1 dog in a deluxe run is $75.00 / day, if available.
Dogs requiring specialized handling (Example: No other dogs in any of our 3 play yards while they're out. No other dogs on either side of them) will incur an additional charge of $45.00 + rack rate/day. 
We love boy dogs, even intact males!  However, there's an extra extraordinary amount of cleaning associated with their *marking behaviors * (same goes for females *in season*) ,  so effective immediately all intact males & females in season will incur an add'l $45.00. / stay cleaning fee. 
Additional Services
We STRONGLY recommend pets under 6 months and over 8 yrs. of age receive a play time or 1 additional walk every day in addition to their regular potty breaks. This allows your pet to access their bodily functions, offers more one-on-one time with our staff and facilitates physical activity outside their run.
We find this makes a significant difference in the quality of your pet's vacation; especially high energy breeds (Retrievers, Border Collies, Australian Shepherds, German Shepherds, Pit Bulls, Terriers, & mixes from the working, herding & sporting groups).
For added convenience, have your pet bathed, nails trimmed and coat brushed before you pick them up!
Service
Description
Price
Pick-up / Delivery
From the kennel to your home and back to our facility
$.99 / mile
Extra Evening (or Anytime)Potty Break
Required for your pets comfort; dogs under 6 mos. & geriatrics over 10 yrs.
$8.00
Enrichment Nature Walk About
 A leashed / harnessed walk through our woods and around the pond. 15 Minutes; or, harnessed swimming in our pond
$15.00
Dispensing Medication and Food Supplements

Up to 3 / meal – All medications must come in a pill dispensing container clearly marked and labeled
3.00 / day
Vet Trips

 
$75.00 + $45 / hour wait time
Play Time

15 minutes of high energy fun with a staff member
$15.00 once / day
$20.00 twice / day
Cuddle and Brush
15 minutes of cuddling & appropriate de-shedding / brushing device
$15.00
Nail Trims
 
$15.00
Bath (Specials are often run in conjunction with  boarding!)
Small Dogs
Medium Dogs
Large Dogs
Giants
$25.00
$35.00
$40.00
$45.00
1 Flea =1 Flea bath

We board ALL pets, but we DO NOT board pet fleas. EVER.
No exceptions.
$35.00
Full Grooms

Brushing, bathing, nail trims, cutting / styling of all breeds by Master Groomers
Price varies with the size of your pet. Call for a quote.
Sunday Drop-Off

No Check-in on Sunday.

Emergency Sunday drop off rate. $90. +45.=135./dog
Cat Boarding
| | |
| --- | --- |
| 1 cat | $20.00 / day |
| 2 cats sharing same condo area | $35.00 / day |
| 3 cats sharing same condo area | $45.00 / day |
Still have questions? We're happy to answer! Call 518.283.1251, or email us at creeksidekennelny@gmail.com
What if I want to cancel my reservation?  We understand plans can change. If you need to cancel a boarding reservation, we require you do so at least 14 days prior to the day of the reservation. THIS MEANS NO LATER THAN 10 AM, 14 DAYS PRIOR TO THE RESERVATION. Clients who don't show up for their reservation, or fail to give us the required 14 DAY notice, will be charged the original reservation. Early check-out, no problem, however there will be no refund or credit to unused boarding dates. No exceptions. In order for us to properly care for your pet and others, we need to be properly staffed. Our employees count on their hours and income too. Additionally, we often turn away business during holidays and vacation periods. We appreciate your understanding and cooperation! All new clients must pay their boarding in full, in advance, to hold a reservation.  Preferred payment method is Cash, check or Venmo . If paying by credit card add 3% transaction fee.